Signal Processing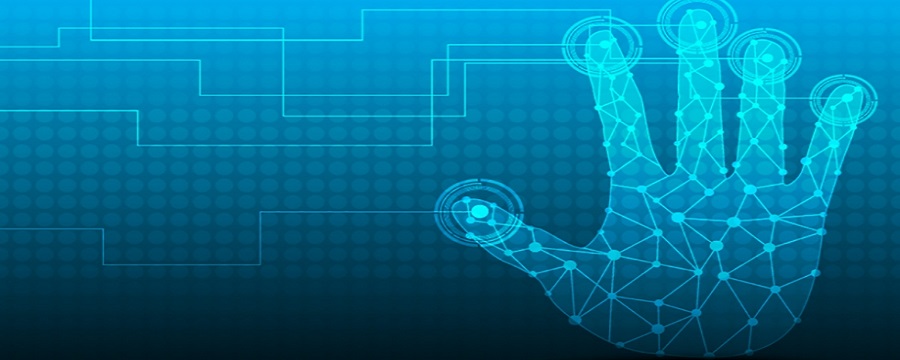 The Department actively works on theoretical and applied areas of signal processing. Theoretical topics include wavelets, multi-resolution analysis, compressed sensing and algorithms for data driven signal processing. The applied areas vary from classical problems like healthcare and communication to recent topics like transportation, smart-cities and smart-grids.
The main faculty involved in this area are -
Electronic Devices, Circuits & Systems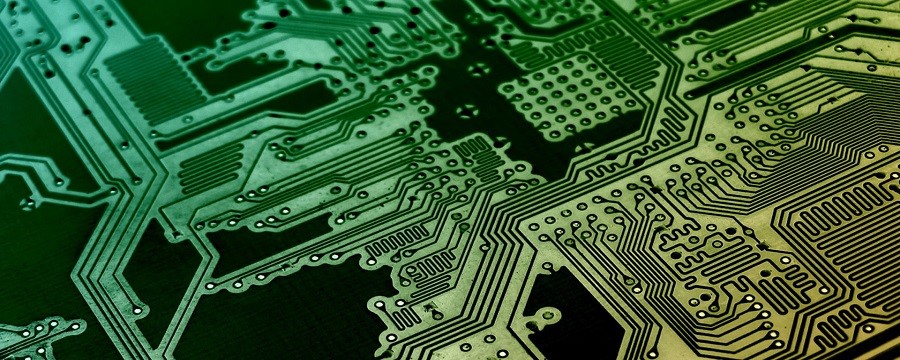 This research group works in the broad area of analysis, design, and practical implementations of circuits and systems. This includes the whole spectrum from nano-scale devices to circuits to large-scale systems. The current focus of research includes: Nanoelectronics and Exploratory Electronic Devices, Analog mixed signal design with large area and sub-micron technologies, Memory Design, RF Measurements, PA Design and Linearization, RF Systems, Software Defined Radio, Multi-core processor architectures, Wireless network on-chip, Emerging interconnection technologies for multi-core chips, Reconfigurable filter and filter banks for multi-standard wireless communication receivers, Dynamic Spectrum Learning, Tunable Bandwidth Access and RF Harvesting in Green Cognitive Radios, VLSI Design and Verification, CAD for VLSI
The main faculty involved in this area are -
Wireless Communication & System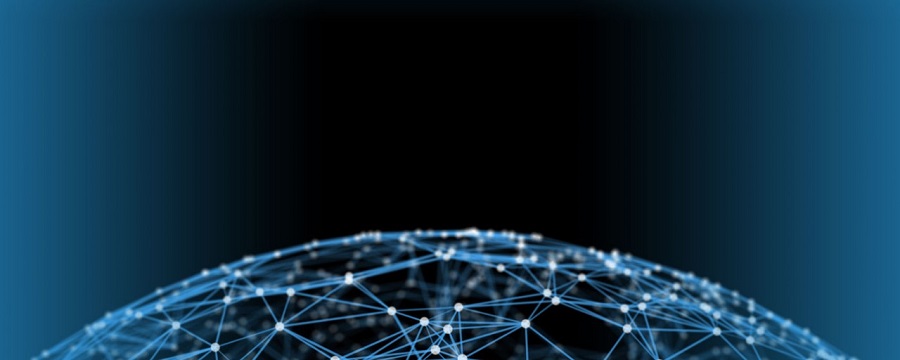 The main area of research here is 4G Long Term Evolution-Advanced (LTE-A) which is an enhancement of LTE which provides high peak data rates, flexible spectrum operations, improved system capacity, large coverage and is compatible with existing systems. Although, it inherits all features of LTE, its own unique features are carrier aggregation, device-to-device communication, advanced antenna techniques, heterogeneous networks (HetNets), etc. Further, 4.5G LTE-A pro and 5G aim to increase the capacity many times, support massive connections with large coverage, provide ultra-reliable and low-latency communications, enhance user experience, and improve various efficiency metrics (e.g., spectrum efficiency, energy efficiency).
The main faculty involved in this area are -
Controls & Robotics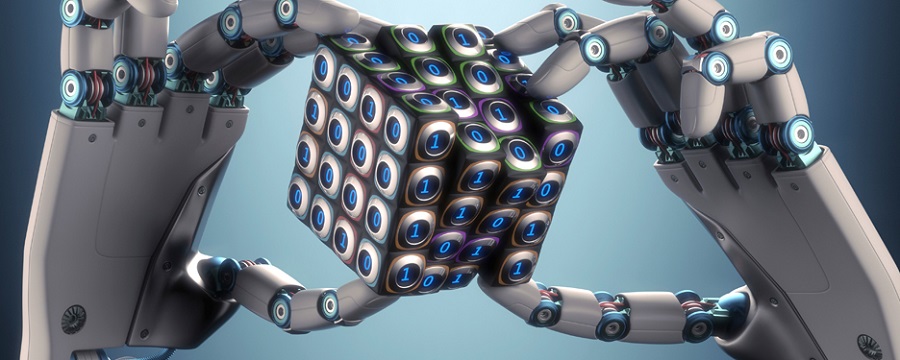 The control and robotics group develops novel algorithms with sound theoretical support and experimental demonstrations to validate the algorithms. The primary application domains are in robotic vehicles (ground, air and sea) and satellites. Some of the areas of interest are nonlinear control, robust control, optimal control, multi-robot systems, cooperative control, guidance and control, machine learning, GNSS, Sensor Fusion, Estimation theory, Reflectometry, human-swarm interaction.
The main faculty involved in this area are -
Advanced systems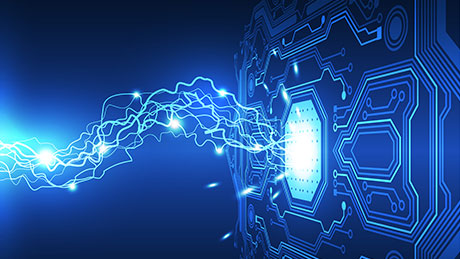 Advanced systems group work broadly in the areas of Artificial Intelligence, power and performance efficient and reliable hardware platforms for efficient AI, Heterogeneous System Architectures (HSA), hardware for deep learning, low cost bio-sensors for preventive healthcare etc.
The main faculty involved in this area are -