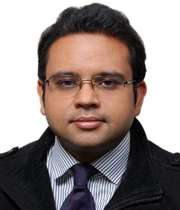 PhD (2017), under joint Indo-UK collaboration between IIT Delhi and British Telecom (BT), UK in the area of Elastic Optical Networks.
Awarded by the prestigious Department of Science and Technology, Inspire Faculty Award to design high capacity optical backbone network (>100Gbps) for larger countries, especially the Pan-India network.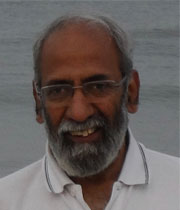 Retired Professor from IIT-Delhi
CAD of VLSI, Design of Digital, Analog and Mixed Signal VLSI Circuits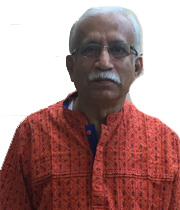 PhD (1977), Indian Institute of Technology, Kanpur, India
Analog and Digital Circuit Design, Instrumentation Systems, Communication Systems.